Mission
---
The Philadelphia Area Council of Writing Program Administrators advocates best practices in writing programs for all postsecondary institutions in our region. A nonprofit, professional organization, we support research in our field; collaborate for professional development; and champion labor equity for composition practitioners of every rank, status, and area of responsibility. We bring our mutual strength to advance literacy for our communities, for our institutions, and for our students.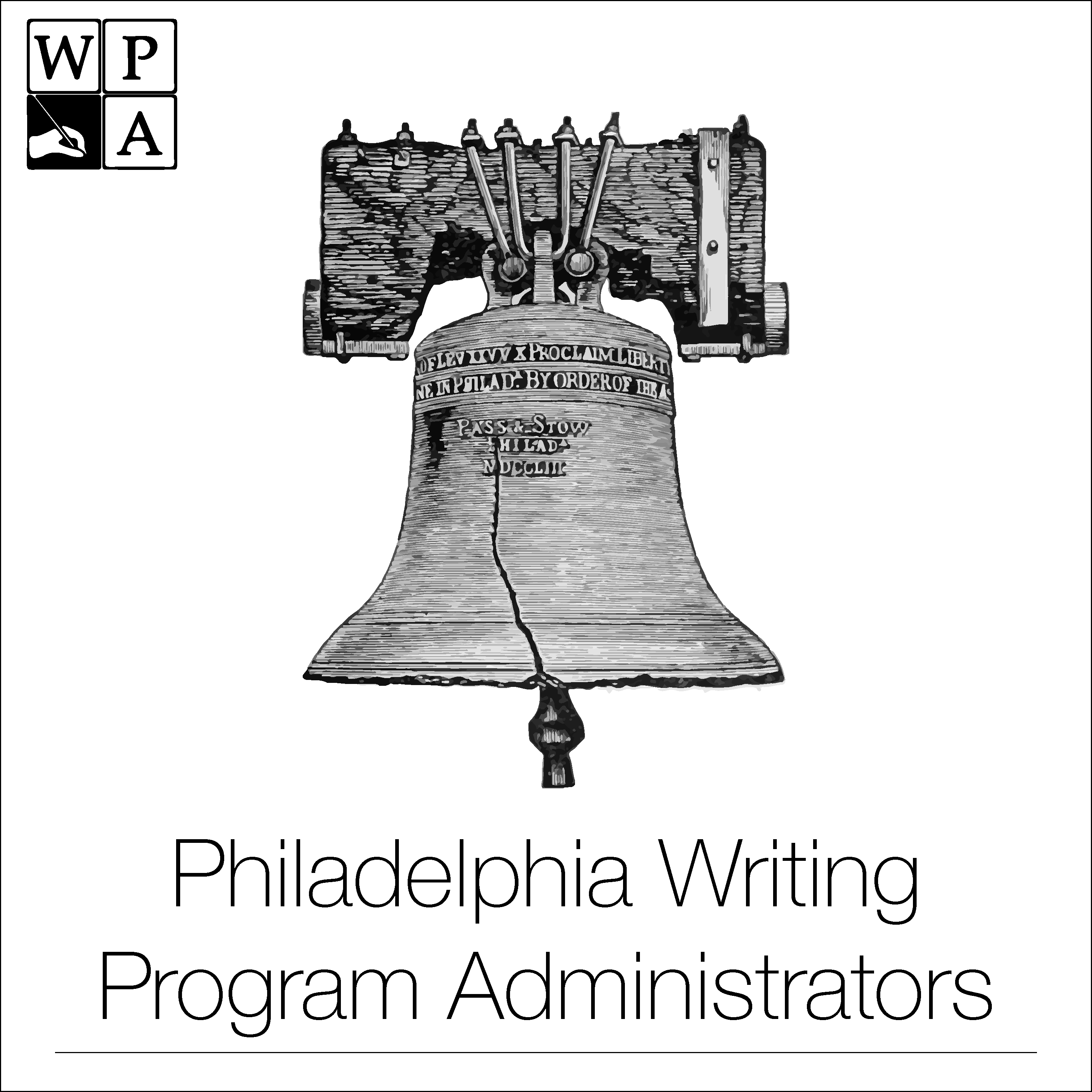 Valerie Ross
Director, Critical Writing Program
University of Pennsylvania
Ella Browning
Associate Director, WID
University of Pennsylvania
William FitzGerald
Associate Professor of English
Rutgers University—Camden
Gabriel Cutrufello
Assistant Professor of English
York College
Julie Malsbury
Faculty
University of the Sciences
TBA
TBA
Matthew Osborn
Assistant Director, Critical Writing Program
University of Pennsylvania
Listserv
---
To subscribe to the the PWPA Listserv:
1. Compose a new email that contains this message: SUBSCRIBE PHILAWPA Firstname Lastname
2. Leave the subject line blank.
3. Address the email to: LISTSERV@listserv.temple.edu
You will receive a series of messages with simple instructions to follow.