Friday, Feb. 17, 2012, marked the PWPA's second annual PWPA social. Held at Tir Na Nog in Philadelphia, the event gathered many folks from institutions in the greater Philly area for an evening of good conversation (not all "talking shop") and tasty apps.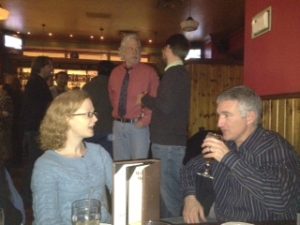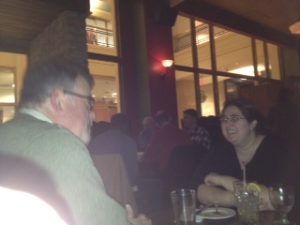 It was a perfect kind of low-key Friday night happy hour to warm up the winter and get together with friends.
See you all in the Spring for our PWPA meeting on writing and disabilities at Temple University. More information to come!